Online learning: business management
In response to feedback, particularly from PRT candidates and trainers, we have introduced a range of online learning modules in business management designed to support all chiropractors but particularly new graduates.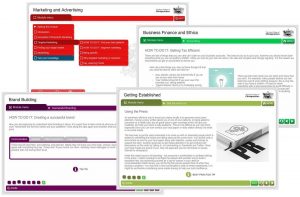 Included in the cost of the PRT programme, these modules are helpful to PRT candidates who are planning or setting up their own practice, or taking an active and supportive role in developing the practice in which they currently work.
Any PRT candidate who would like to have access to the modules should contact the RCC at admin@rcc-uk.org to obtain the access details.