RCC Public Health Society
Chair: John Stephens LRCC
Secretary: Mark Jessop MRCC (Pain)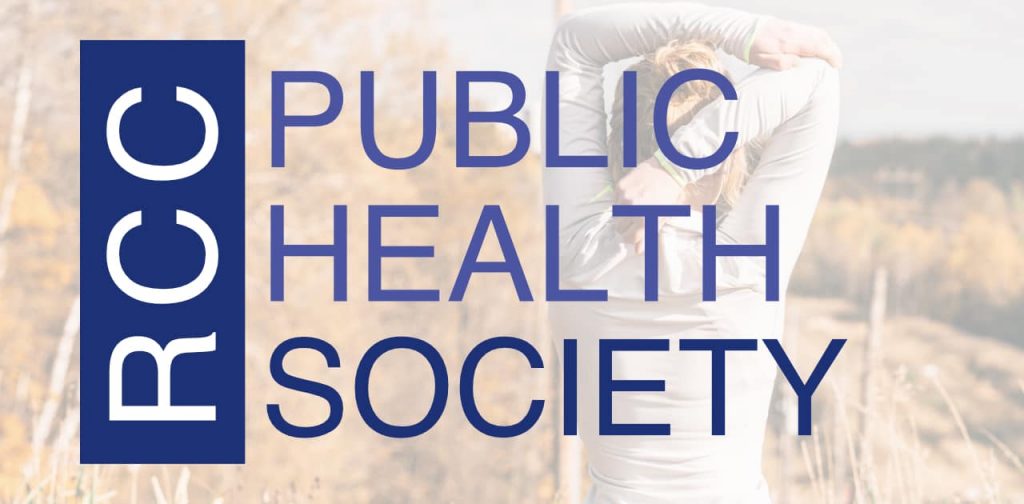 All chiropractors have a public health role, not least because MSK health is a public health issue. In addition, chiropractors have thousands of opportunities every year to support people in making positive changes to their general health and wellbeing.
A new RCC Public Health Society was initiated in 2018; an inaugural event was held in Manchester and a Steering Group was established to start to define the role and scope of the Society.
Membership of the Society has now been incoroprated into the standard RCC membership package such that all RCC members have access to the excellent work of the Society. Look out for RCC Public Health-branded membership benefits, which will include webinars, training resources, digital media resources and 'Focus on Public Health' guides. There are also opportunities for members to communicate details of their public health initiatives to all via podcasts/vlogs.
Access our Public Health Resources